Architecture Studies Level 2
L2ARC
Course Description
Teacher in Charge: Mr P. Cowie
Recommended Prior Learning
Design and Visual Culture, Art, Level 1 History,
Those students who have an interest in Ancient Greece and Rome, Art History and/or loves to draw/sketch and imagine interesting rooms, buildings and cities should certainly select this course.
---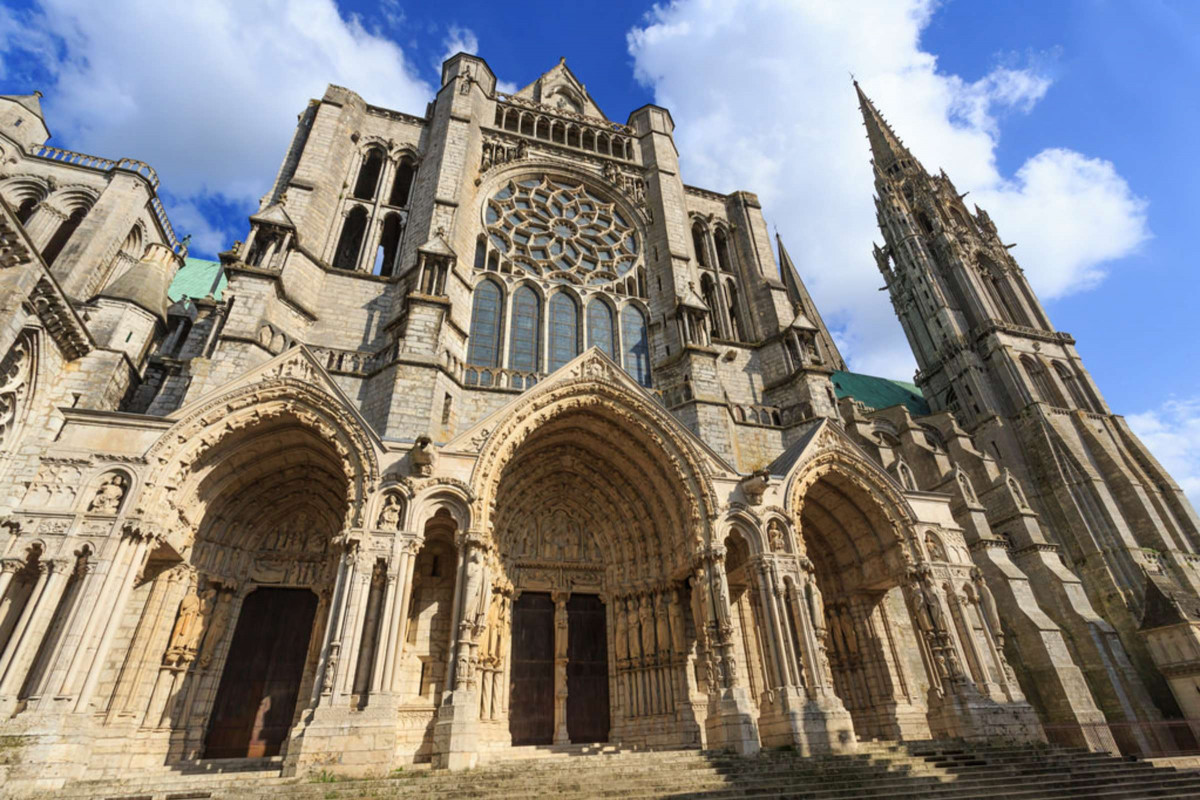 Level 2 Architecture Studies is a cross-curricular subject that brings together aspects of History, Art History, Classical Studies and Design. It is intended to be an overview for those students who are interested in the Arts, History, Design and/or those looking to complement a career path in Engineering and/or Architecture.
This course will examine:
the cycle of embrace and rejection of classical architecture on European and NZ architecture
the lasting influence of classical culture on contemporary design
how media and materials (Wood/Stone/Marble/Pounami) produce certain effects in architecture and structures
the ways in which architecture can be used to convey meaning to the public and people who use and interact with structures and spaces
the ways in which historical context can influence architectural design
Students will also create and communicate the form of a design based on historical architectural models. In term three they will use their foundation of knowledge to design a small structure for Liston College based on one of the designs they studied. So, students might design a Gothic bus stop, a NeoClassical grandstand or an Art Nouveau pergola. This assessment is a small portfolio-based internal that provides a lot of room for creativity.
Students will study: 15 structures (*externally assessed)
Parthenon, (Greece)
Colosseum, (Italy),
Pantheon (Italy),
Chartres Cathedral (France)*
Saint Chapelle (France)*
Duomo (Siena)*
Palazzo Pubblico (Siena)*
L'Arc de Triomphe (France)*
The Panthéon (France)*
The Eiffel Tower,(France) *
The Crystal Palace (UK)*
Tānenuiarangi, the wharenui at Waipapa marae (Auckland, NZ)*
---
Course Overview
Term 1
This term we will focus on understanding the basics of Greek Architecture as well as the architecture of Tangata Whenua. We will also look at how Western Architecture goes through a series of rejecting and embracing the architectural ideals of the Greeks and Romans.
Term 2
This term we will focus on how certain structures are created and why architects chose the materials and processes they did. We will focus on the architecture design principles of the Gothic, Renaissance, Neo-Classical, and Modern (including Art Nouveau)
Term 3
This term we focus on designing a new structure for Liston College. It must be based on one of the previous architectural eras we studied in Terms 1 and 2.
Term 4
This term we prepare and review for our two external exam standards.
Learning Areas:
Humanities, Technology, Visual Arts
---
Pathway
Art Design Level 3, Art Painting Level 3, Design Technologies Level 3, Geography Level 3, History Level 3, Travel and Tourism Level 3
Career Pathways
Naval Architect, Fabrication Engineer, Building and Construction Manager, Urban/Regional Planner, Civil Engineer, Civil Engineering Technician/Draughtsperson, Interior Designer, Environmental Engineer, Architect, Architectural Technician, Historian, Landscape Architect
Contributions and Equipment/Stationery
Device is ideal
---
Pathway Tags
Naval Architect, Fabrication Engineer, Building and Construction Manager, Urban/Regional Planner, Civil Engineer, Civil Engineering Technician/Draughtsperson, Interior Designer, Environmental Engineer, Architect, Architectural Technician, Historian, Landscape Architect
---